---
Imagine stepping into a classroom where your educator does not just pass on knowledge but shapes the way you see the world.
In learning spaces from Australia to Hong Kong and Dubai, these educators are setting new the expectations for what effective, meaningful teaching can be.
UOW Global Enterprises is proud to spotlight the exceptional work of these teachers.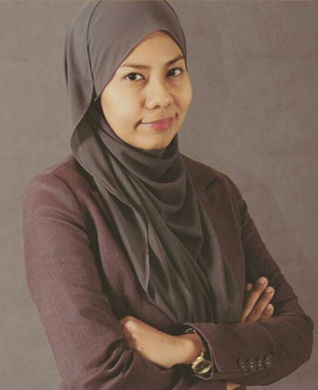 Pioneering practical learning in hospitality and tourism at UOW Malaysia
Within the School of Hospitality, Tourism and Culinary Arts at UOW Malaysia KDU Penang University College, Dr. Irhanida binti Abdul Kadir has made her mark. Known for her unwavering commitment to teaching, she consistently achieves impressive evaluation scores above 4.
Dr. Irhanida has a unique approach to education, blending traditional methods with innovative techniques. One of her projects, focused on Bukit Tengah's potential for sustainable tourism, shows her dedication to providing students with real-world experiences and fostering community engagement.
Outside the classroom, Dr. Irhanida collaborates on international research projects. Working alongside colleagues from UOW Wollongong and UOW Dubai, she has investigated topics like the impact of COVID-19 on tourism.
These research endeavors not only contribute to the broader academic community but also bring new insights to her students.
The future of hybrid teaching at UOW College Australia
Kerry Moisidis is no stranger to innovation in the world of education. A standout at UOW College Australia, she has championed the "best of both worlds" approach to hybrid teaching long before it became the norm.
Particularly active in the English for Tertiary Studies ARW (reading and writing) course – a specialised program preparing students for university-level academics – Kerry has showcased her adaptability by forging strong connections with students, irrespective of their physical or virtual presence in the classroom.
Kerry's blended teaching approach caters to both in-person and remote students, ensuring that everyone receives the support they need. This approach is evident in her early adoption and successful implementation of the hybrid teaching model in the ELICOS (English-language courses) space.
With her forward-thinking strategies and genuine commitment, Kerry continues to make an impact on students and colleagues alike.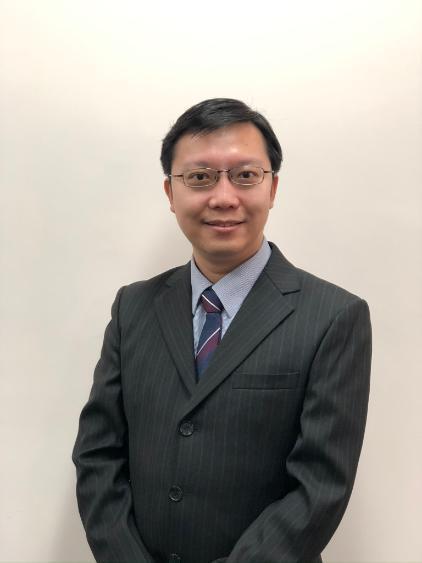 Cultivating intellectual curiosity at UOW College Hong Kong
Dr. Andy Tsui, Associate Dean in the Faculty of Arts and Humanities, is a cornerstone of excellence at UOW College Hong Kong.
His skills speak for themselves, as he scored an average Teaching Learning Evaluation (TLE) score of over 5.2 in 2021/22, setting the bar within the Faculty.
With over 14 years of service to the College, Dr. Tsui has been instrumental in shaping courses in Chinese.
He is a prime advocate for UOW's philosophy of i-blended learning, a cutting-edge pedagogical approach that seamlessly integrates traditional and digital teaching methods, enhancing the overall learning experience.
Beyond the classroom, Dr. Tsui spends his time running seminars and literary writing competitions to foster a deeper appreciation for Chinese studies. His dedication extends to research, where he constantly merges findings into his teaching, providing students with informed and innovative approaches.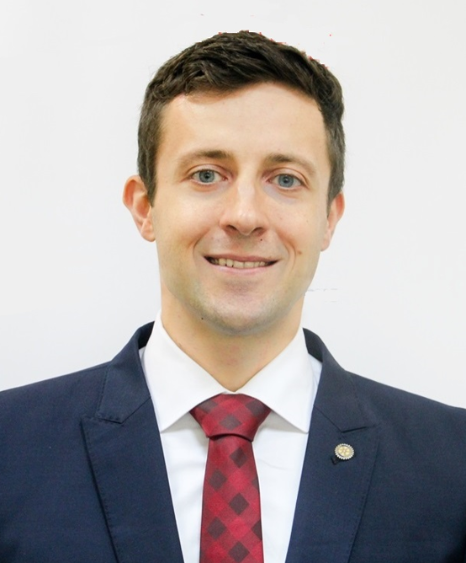 Navigating the intersection of research and teaching at UOWD
Dr. Karol Sikora, Assistant Professor in the Faculty of Engineering and Information Sciences, is proud of his blend of research and teaching, where his classrooms evolve beyond traditional spaces and are often described by students as vibrant think-tanks.
His research in fields like concrete technology and timber engineering is seamlessly integrated into courses, offering students exposure to state-of-the-art knowledge.
Dr. Sikora further elevates the learning experience with innovative tools such as Padlet and Jamboard, ensuring an interactive environment.
Outside the academic realm, Dr. Sikora co-founded the INSTITUTE OF EUROPEAN THOUGHT POPULUM LIBERUM, advocating for sustainable development. His blend of practical teaching and impactful research has left an indelible mark on UOWD's academic landscape.

The global impact of our educators
When we highlight the achievements of these teachers, it goes beyond simple recognition. It is an affirmation of the meaningful, enduring impact they create in their students' lives.
They stand as pillars in the foundation of UOW Global Enterprises, and their commitment, expertise, and innovative approaches reverberate through our campuses, from Australia to Hong Kong, Malaysia and Dubai.